MULTI MILLET COOKIES 200g
Enjoy health in every bite
₹ 140 / Box
Inclusive of GST
₹ 150 Save ₹ 10
Millets are the indigenous crop of india mainly south india. Agaveli's millet cookies gives you the pure taste of Millets. These cookies contains
NO maida,
NO ammonia,
No baking Soda.
cookies are favourite snacks for all. Agaveli's cookies gives you both health and taste.
Ingredients Multi millet flour, powdered jaggery, Wheat Flour, Rock salt, Wheat gluten .
MULTI MILLET COOKIES 200g
❝Tasty cookies. Completed within a day...❞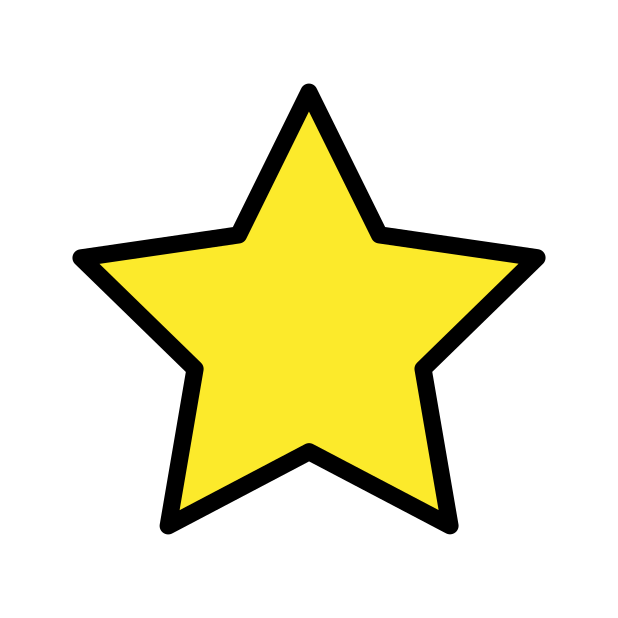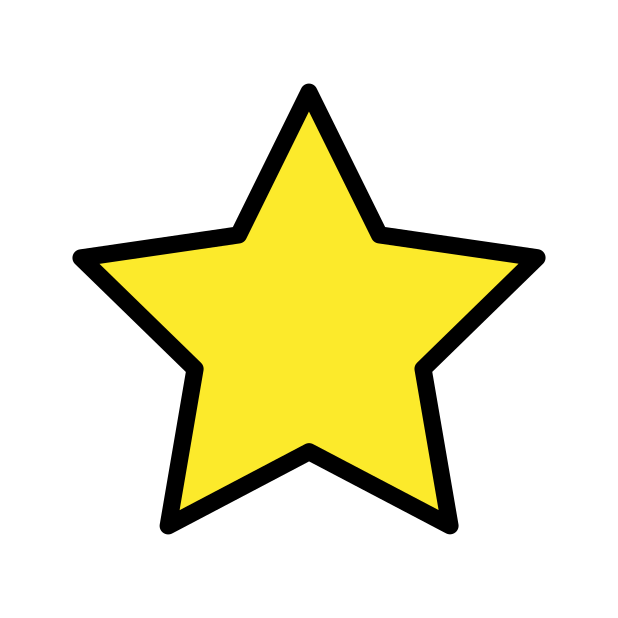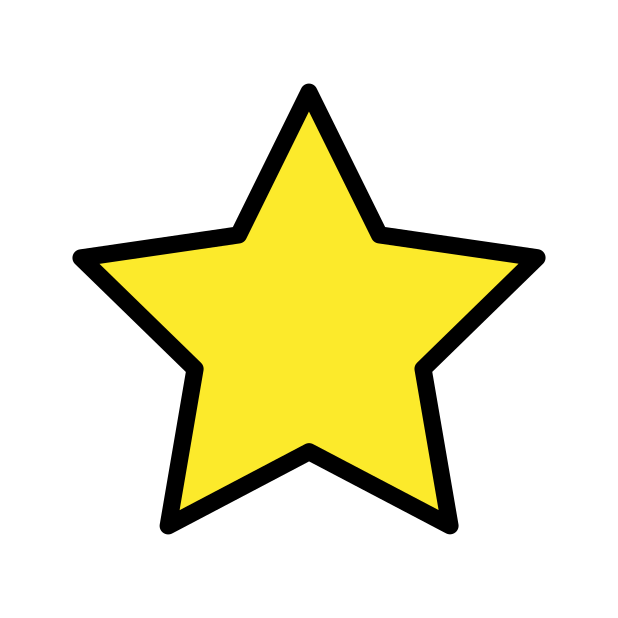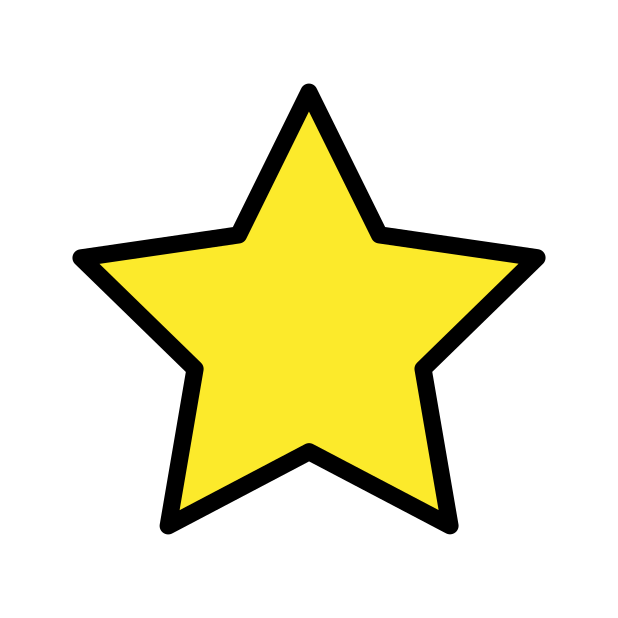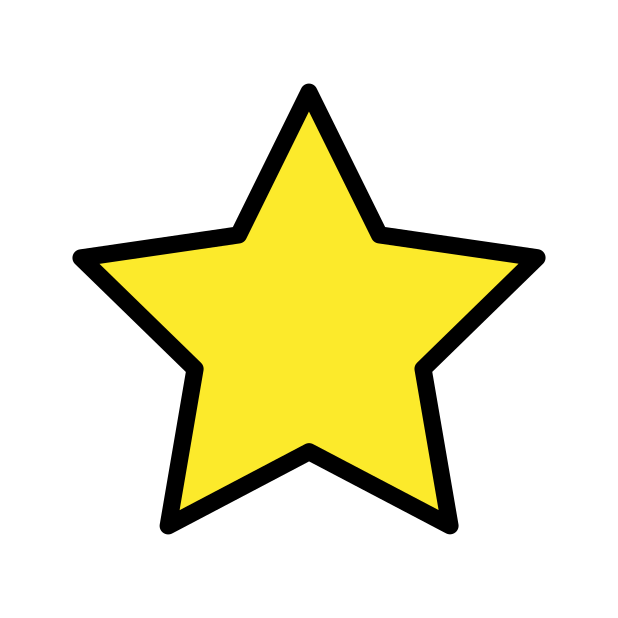 B Prabaharan
09-03-2022 03:45 pm
MULTI MILLET COOKIES 200g
❝Very tasty, yummy. All age group liked very much❞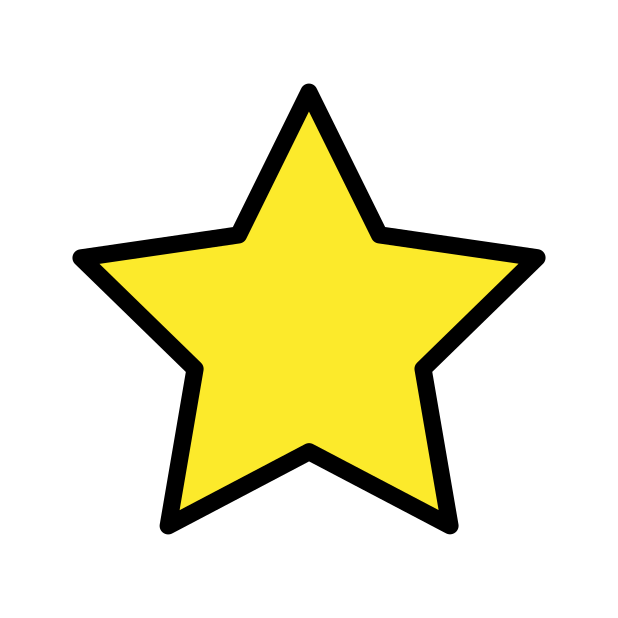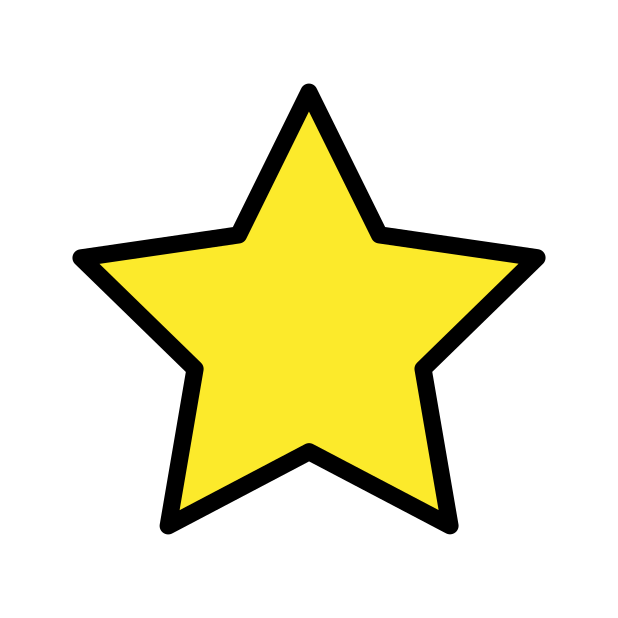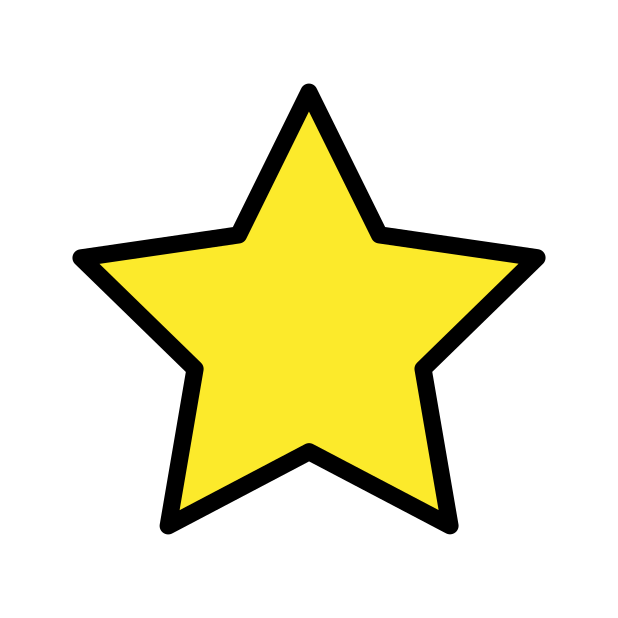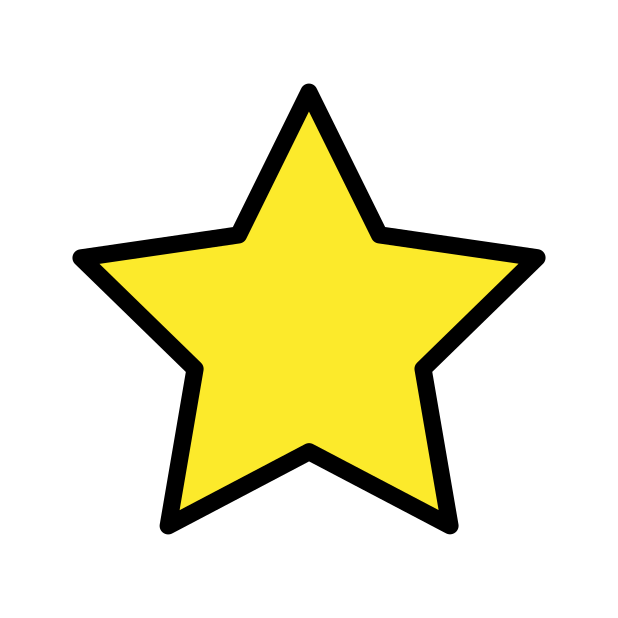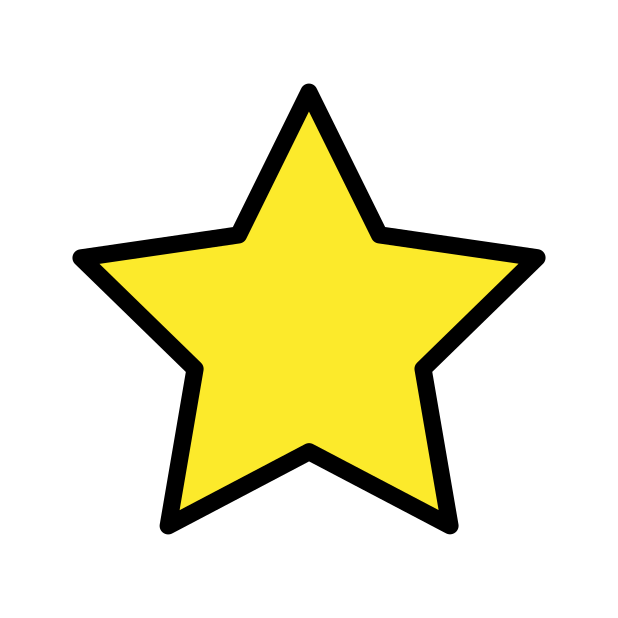 Giri N
25-12-2021 05:33 am
MULTI MILLET COOKIES 200g
❝Parcel received with out a single damage . Cookies are tasty and particularly my daughter liked it very much. Thanks for the good quality of cookies ❞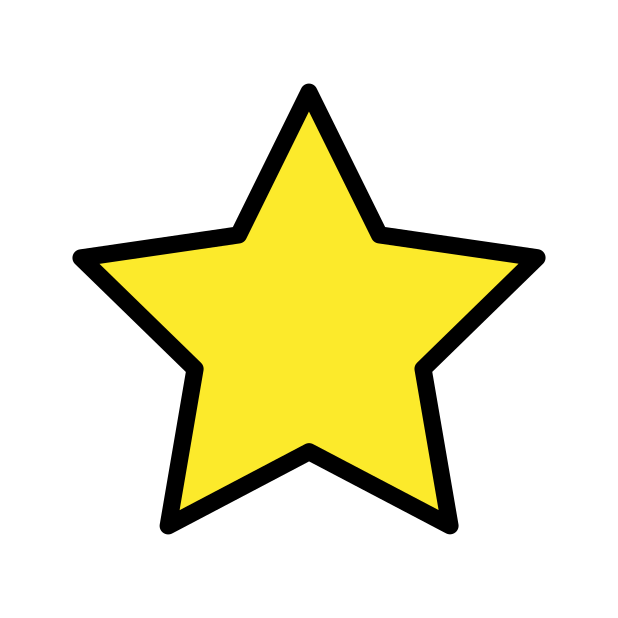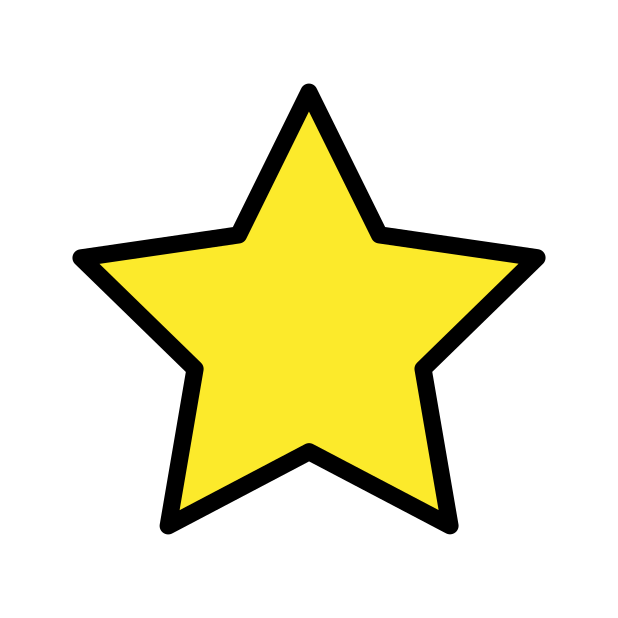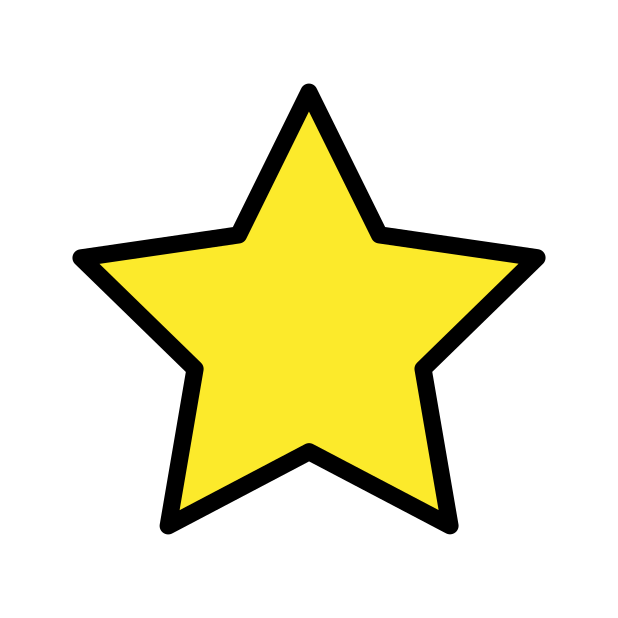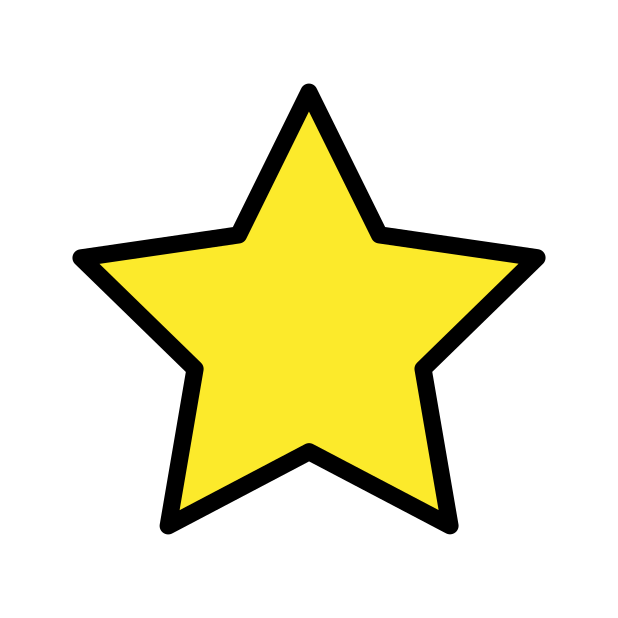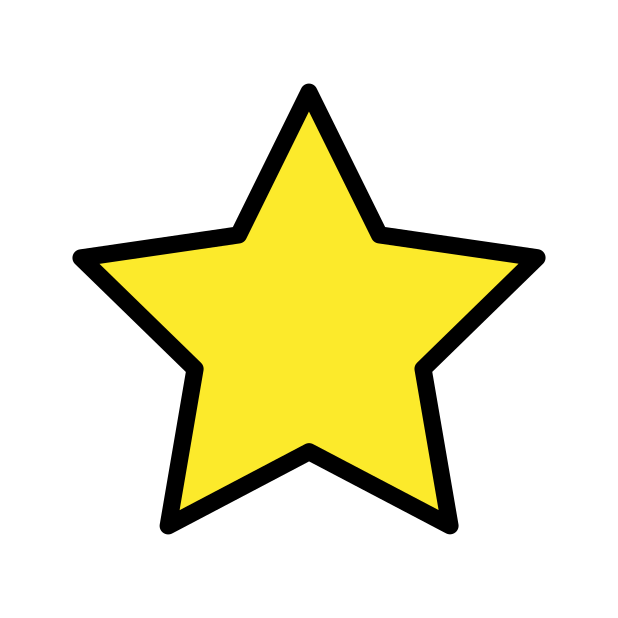 Ramkumar
23-12-2021 07:34 am